About Us
About Us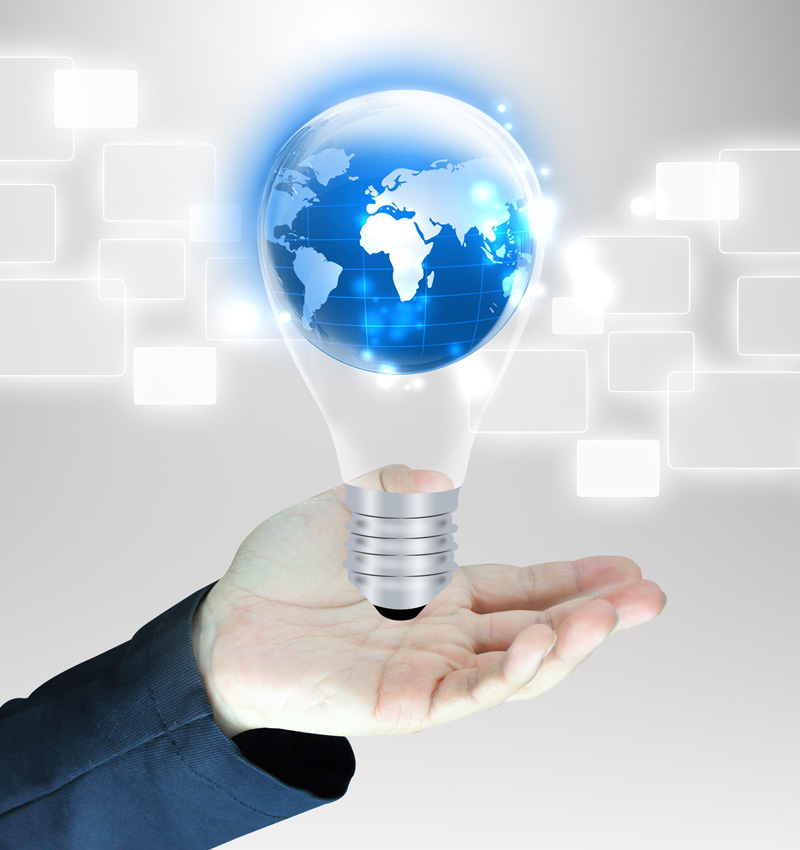 Our professional material compound could make following condition
All products in compliance with
RoHs
REACH regulation
PAHs
New REACH -Johnson Electric regulation (94 items)
Approved with NSF FDA rules.
Special high temperature and low temperature resistant
Control shrinkage, volumn change meet UL aging conditions.Or other special condition.
We are leading OEM Manufacturer & Exporter on Rubber & Plastic components from 1980 year.
We offer to sell all kinds of Industrial parts for computer, machines, Cars and oil filters accessories.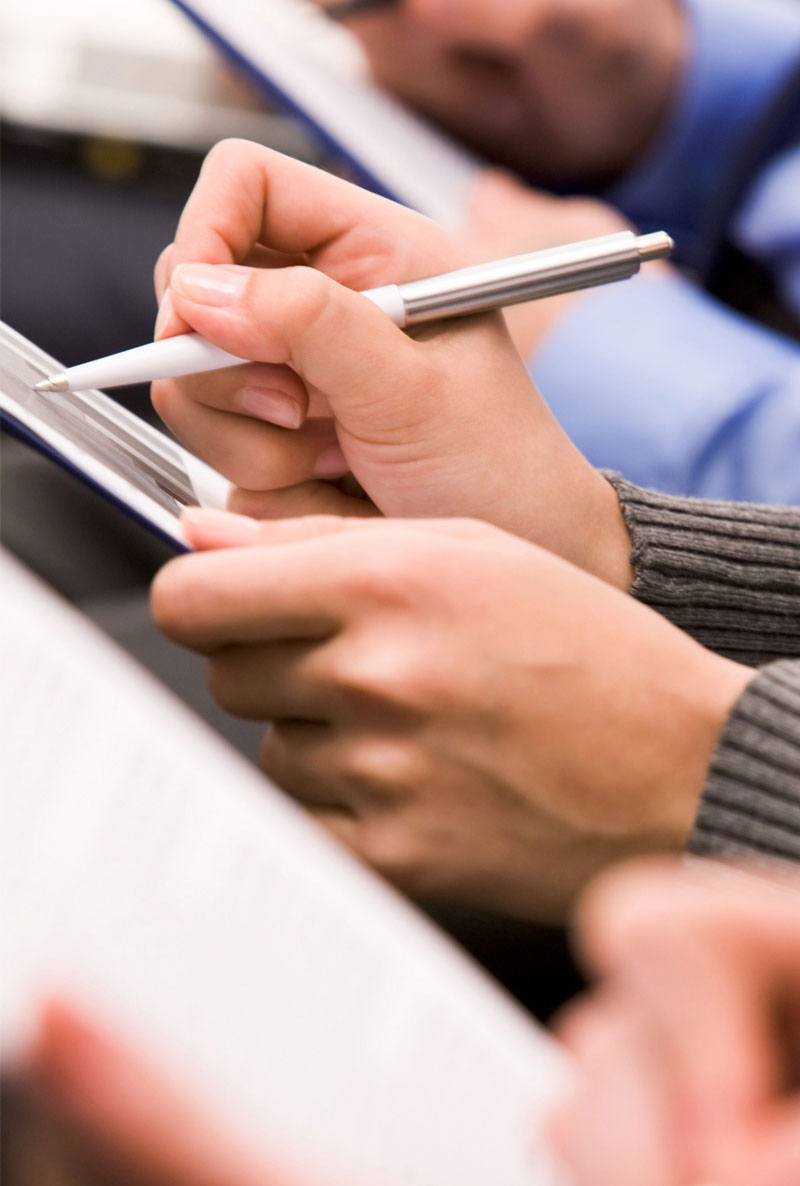 Our products including following items
​Rubber products
Mechanical Seals, Dust Covers, Boots, Grommets, Pump parts with metal-boned,
Valve Ball, Diaphragm for Gas Inlets/Outlets and various Rings.
Material
NBR (Buna-N), EPDM, HNBR, Silicone, Flo-Silicone, VITON, Neoprene (CR). HYPALON, PU and more.
Resistant to heat, petrol, oil, acid, Alkalis, abrasion and ozone. Available in food sanitary quality (Conforming with FDA Standards)
Plastic products
Various Cases/Panels of Chargers, Modem
​Material
POLYPROPYLENE(PP), PC, PS, ABS, NYLON, NYLON66, POLYVINYL CHLORIDE (PVC), POM.
​Marketing Range
98% export to
America -U.S.A., Central/Southern America,
Europe - Italy, U.K., Germany, Sweden,
Asia - Malaysia, Singapore, Sri Lanka
2%
selling to domestic vendors for Car components, Gas Oven, Computers parts.
We always offer the best competitive price, good delivery, top quality under strict Inspection procession for further service.
No matter how big or small order quantity, we accept and do best to deliver under strong shipping system.